Alternate title: "Derek's Excuse to Post More Photos of the Rockies"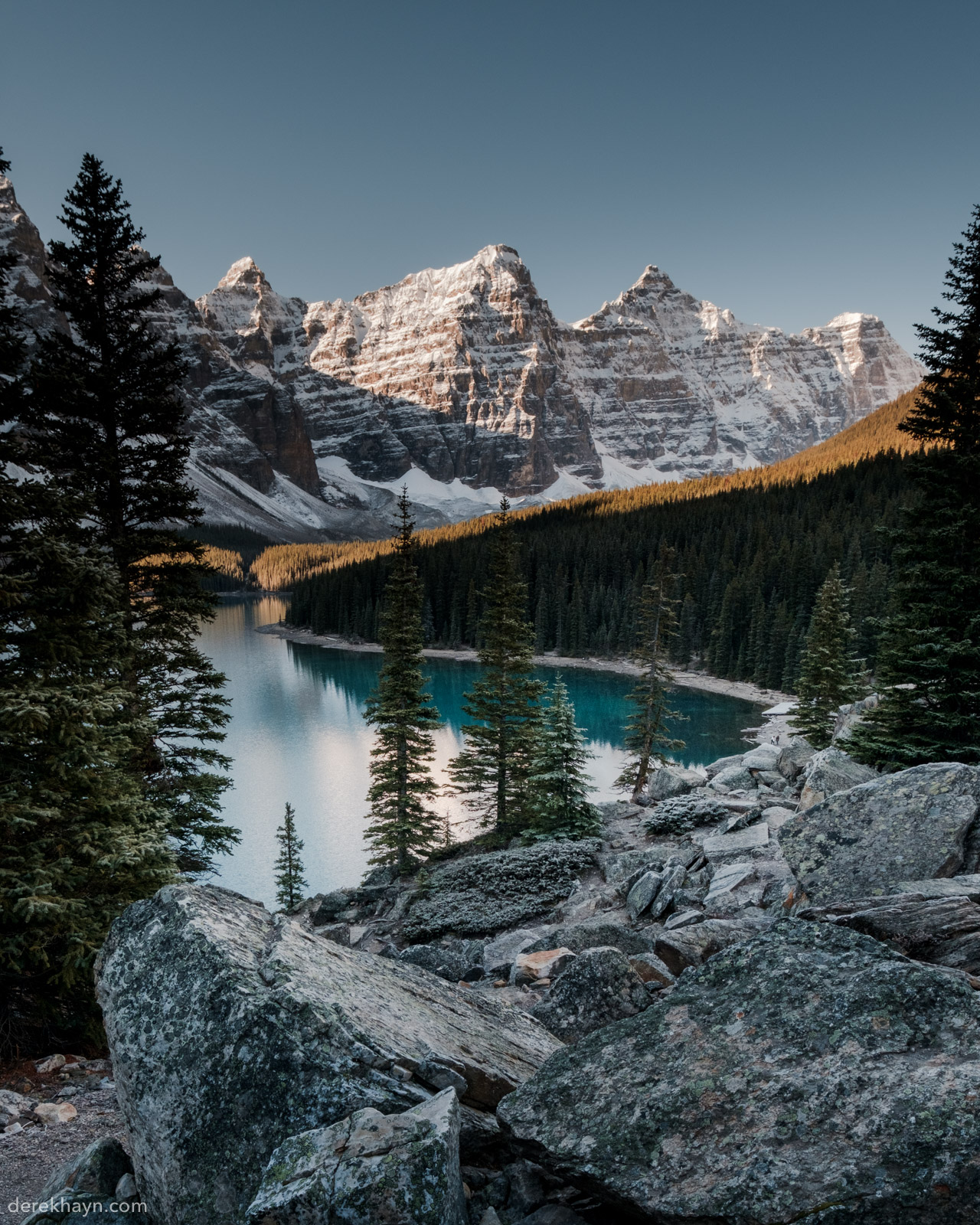 I've been a loyal Nikonian for over 10 years. When I first got serious about digital photography and moved past point and shoot, I bought a Nikon D70s. Still have it. I chose Nikon for 2 reasons: it felt more substantial and better made than the APS-C Canons at the time; and I could borrow dad's lenses.
Until last fall, my personal walk-around camera was the Nikon D7100. It's a great camera. Almost 4 years after being reviewed by DP Review, it's still rounds out their top 20 reviewed cameras. But now that the iPhone camera has gotten so good (see my Vardø blog post) and will even shoot in raw with iOS 10, I rarely carry my Nikon. It's just not something I want with me all the time.
Enter Mirrorless
The problem for Nikon and Canon is that others are stepping up and making great cameras too, and they're doing it without much of the baggage the giants have accumulated over the years. Especially Sony and Fujifilm. I've always loved Sony cameras, ever since the DSC-F505K, but the Fujifilms intrigued me.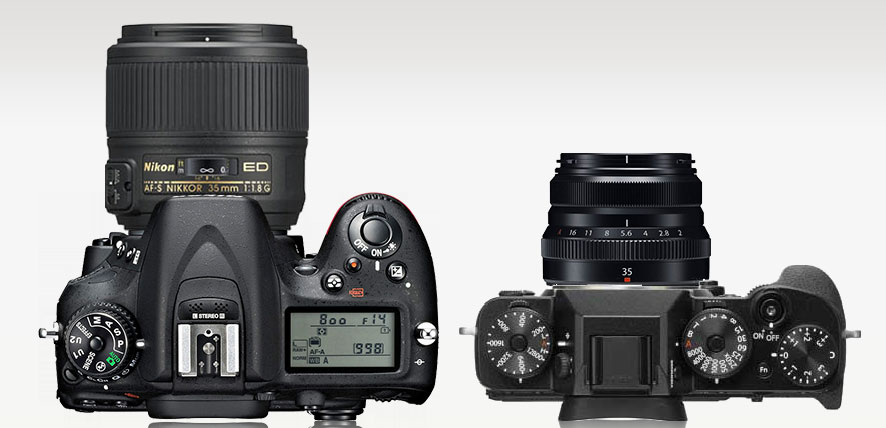 So I rented 2, took the X-Pro2 to the Rockies, and obsessed over a decision for months. As I sat in the passenger seat driving through snow-capped mountains, I couldn't help fiddling with the camera. The Nikon is a tool, the Fuji is more than that.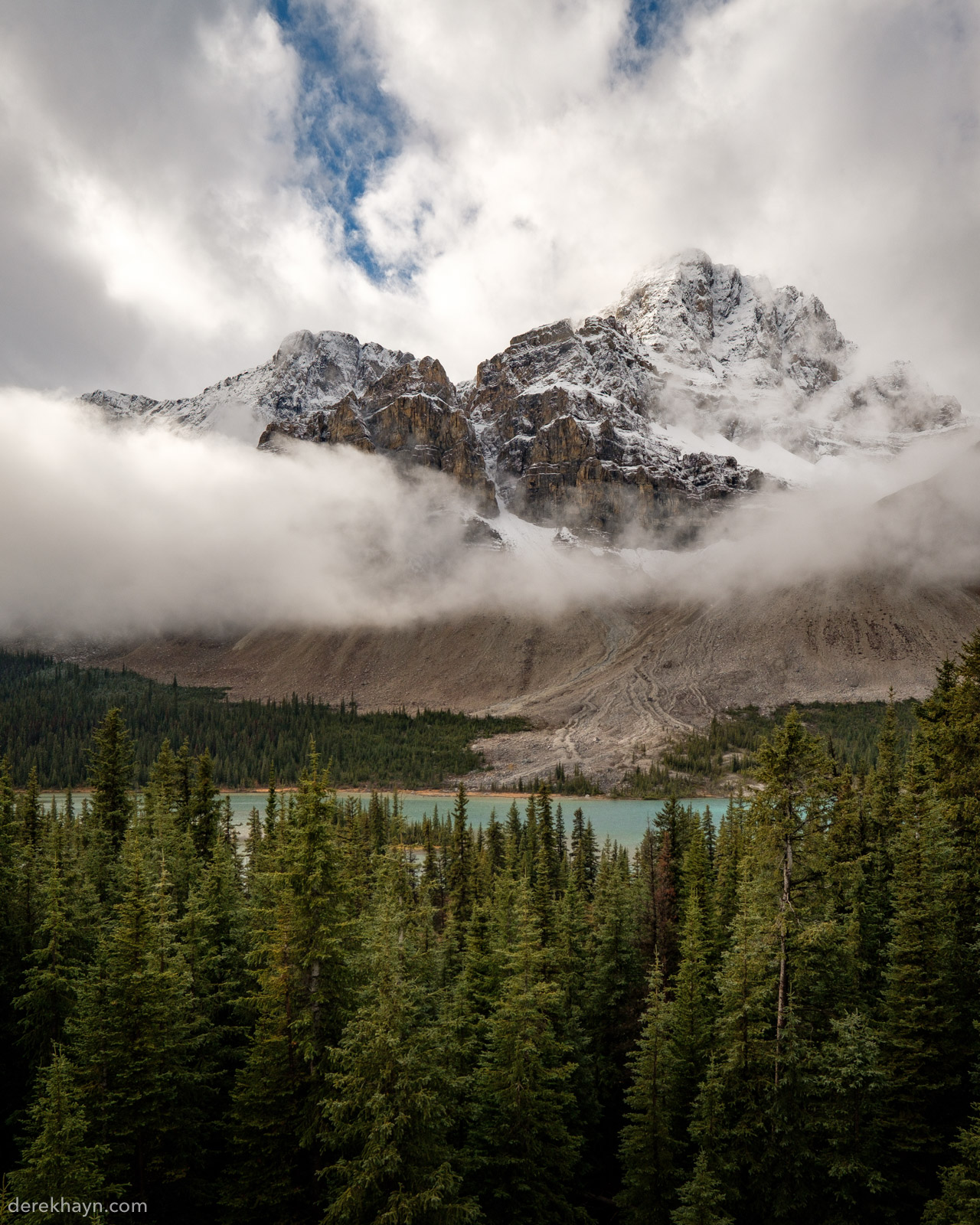 X-Pro2 or X-T2
I'm not going to get into the specifics, but I adored the X-Pro 2. It sounds cheesy, but I felt an immediate attachment to the camera I never felt before. In the end I chose the X-T2 because of the bigger and brighter EVF (electronic viewfinder) but it was a practical decision that I still question constantly. The X-Pro has my heart but the XT has the specs and was less of a leap from my Nikon. If the next X-Pro has a bigger EVF I'll likely switch.
I get asked often to recommend cameras. Mostly by people who want to take great photos but don't necessarily know much about photography. I tell them to buy a Sony. I bought a Fujifilm. If you want buttons and dials that feel like buttons and dials, and real aperture rings, buy the Fujifilm. If you want to skip the dials and just take great pictures, buy the Sony. You can't go wrong with either, but I don't recommend SLRs anymore.
The only real drawback to these smaller, lighter mirrorless cameras is the battery life. Having a just-in-case backup battery is no longer an option—I now carry 2 backups for my Fuji when traveling.
Sensor Size
Some will complain about sensor sizes, but if I'm taking photos that make me and my clients happy and I actually want to use and carry the camera, do a few more pixels actually matter? I don't think so.
I told myself I was going to keep shooting with the Nikon D750 for work/architecture—and wrote to that effect in the first draft of this post—but that hasn't panned out. I'm all in and the little Fuji has my heart. Please don't break it.