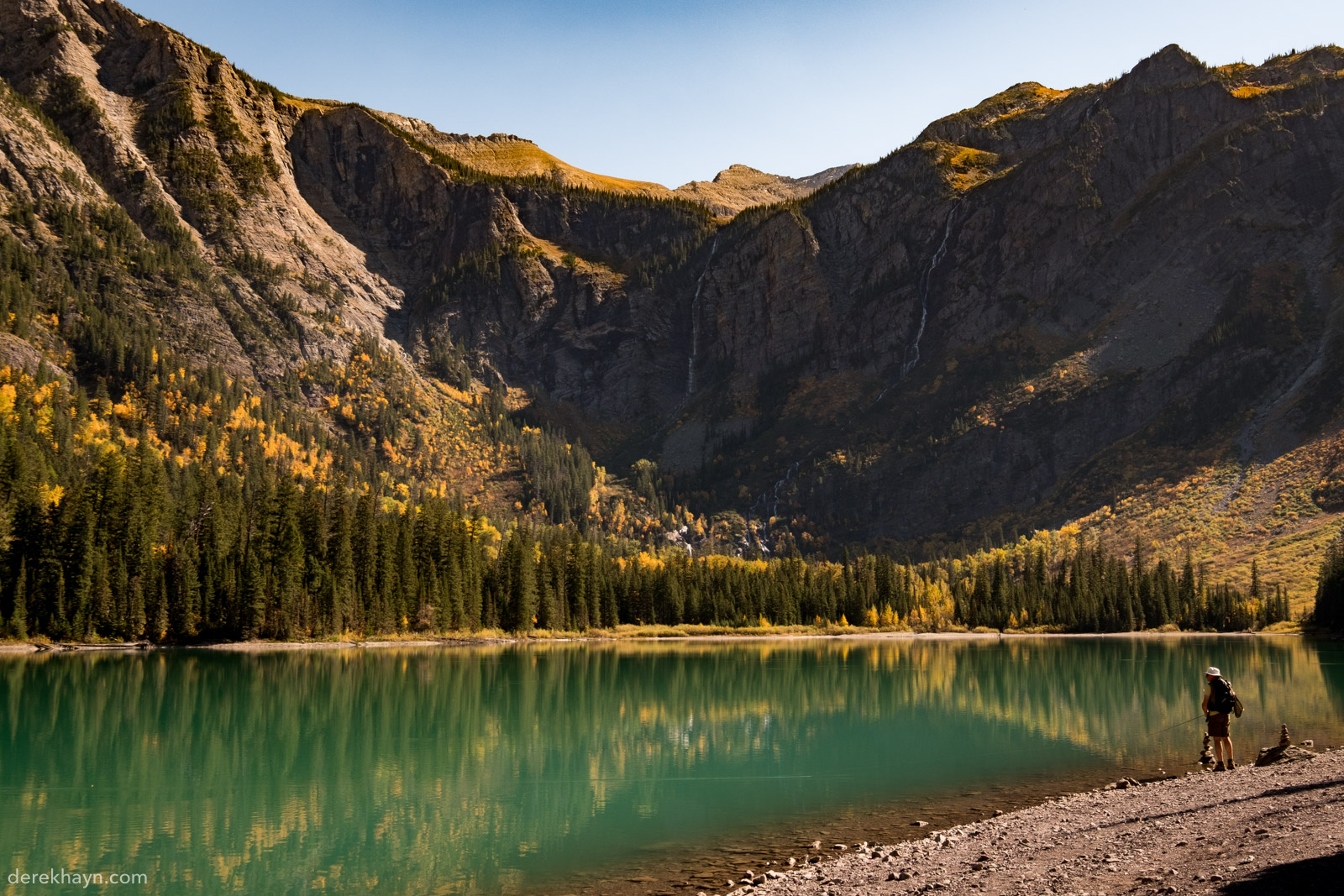 I was fortunate to visit the Rockies this fall. For some reason I keep getting asked: "why Glacier National Park?"
Being tempted by the wave of foliage washing over Glacier on Instagram confirmed it: the weather was too perfect not to visit before the Going-to-the-Sun Road closed.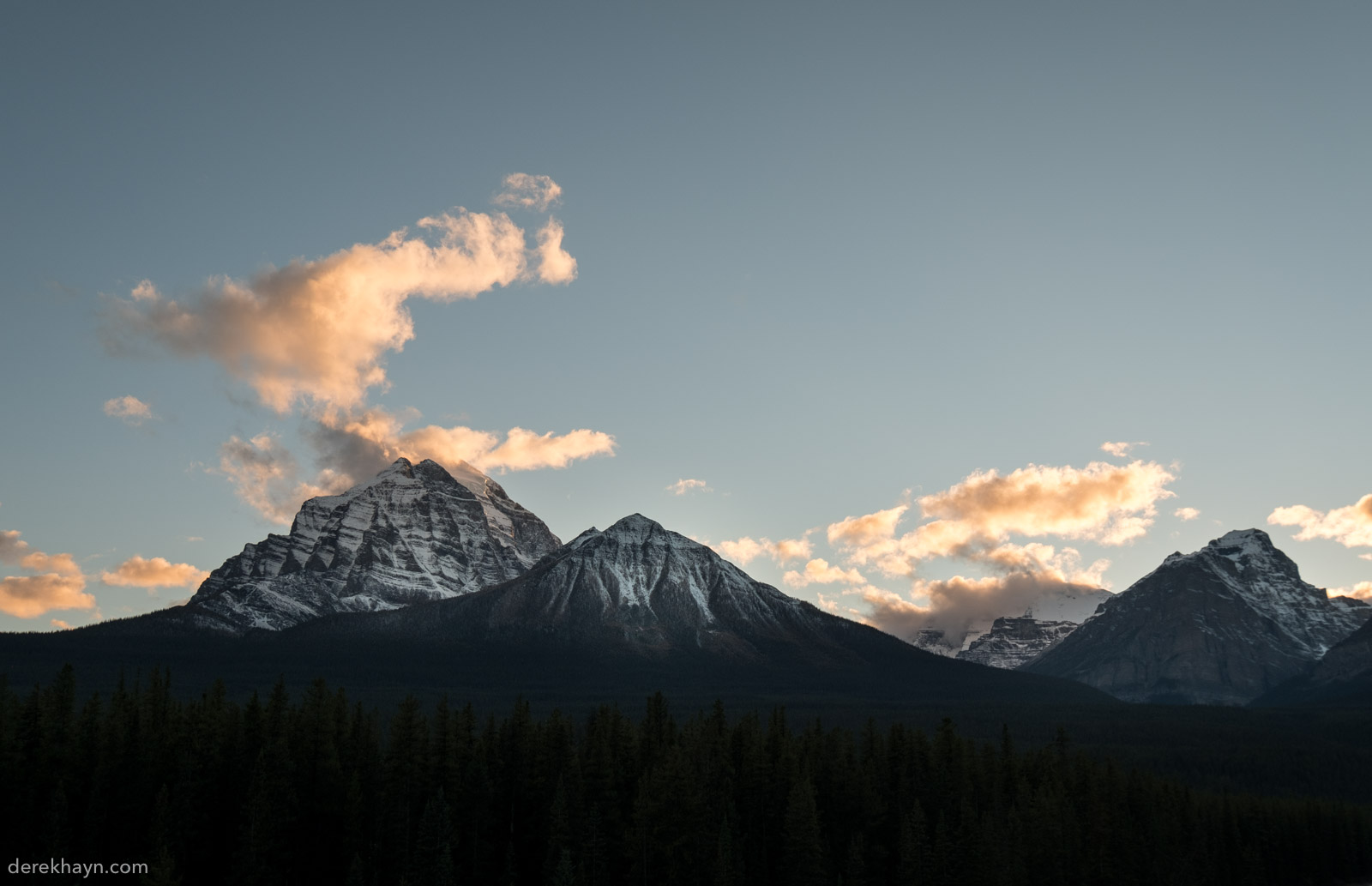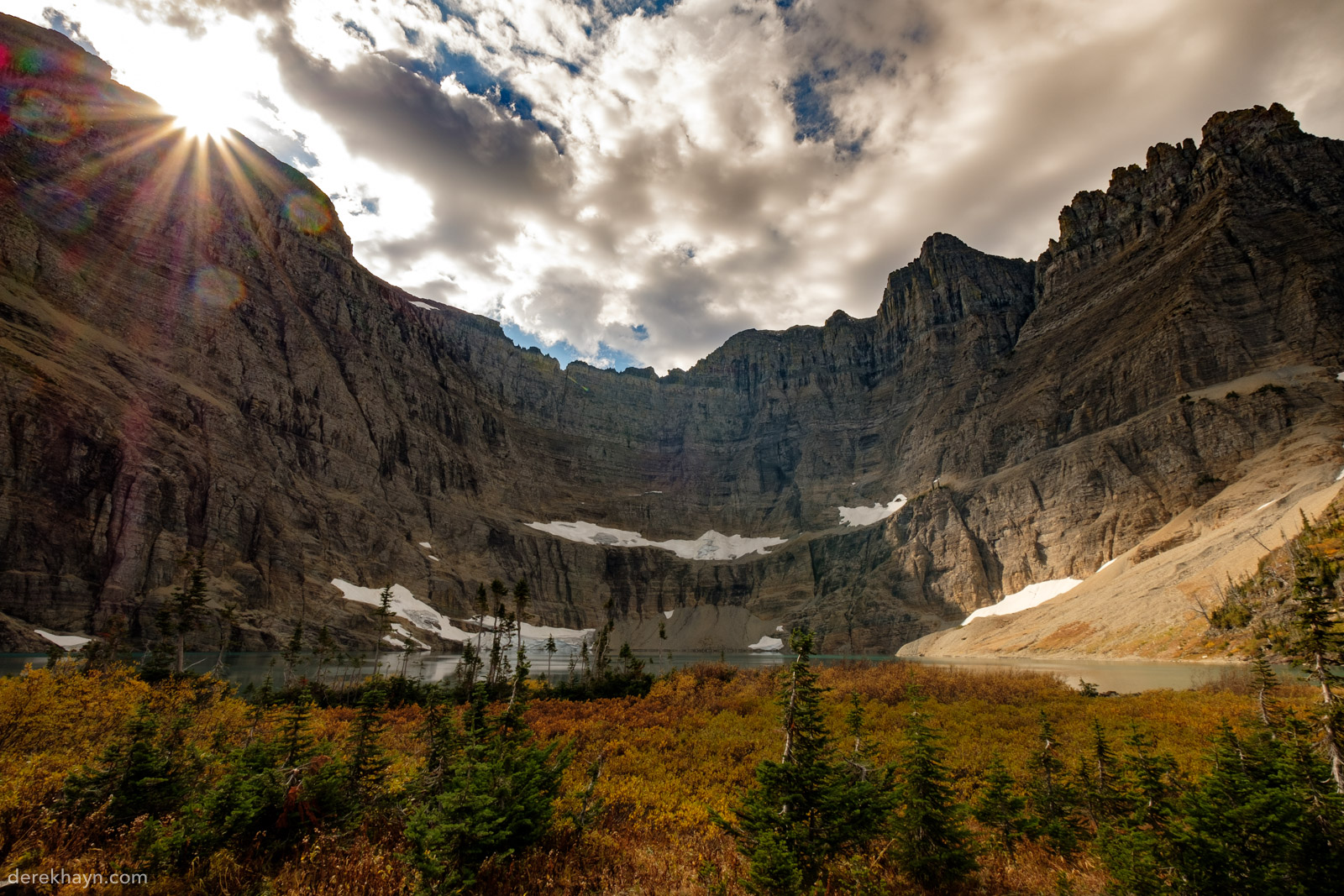 And why not? Who wouldn't want to visit "the Crown of the Continent?"
Having already seen Banff and parts of Jasper I was poised to defend my Canadian heritage with the ferocity of a pika. Luckily this wasn't necessary: The largest undefended border in the world passes between Glacier (Montana) and Waterton Lakes National Park (Alberta). The 2 countries share in the responsibility of protecting this continental treasure. You do still need that passport.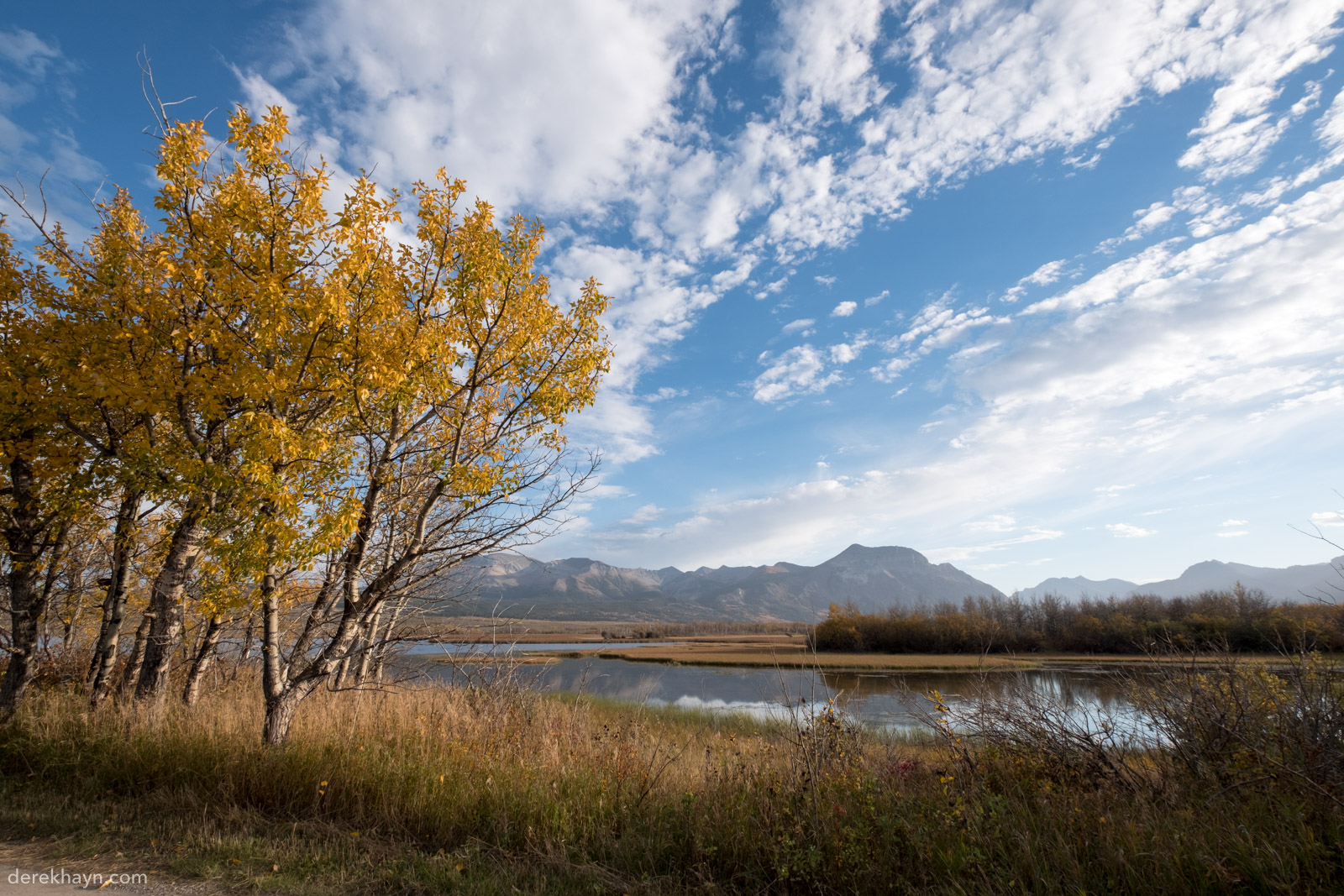 And crossing into Waterton meant I was within a 4 hour drive of Banff, my second favorite place in the world. Better see that in the fall too.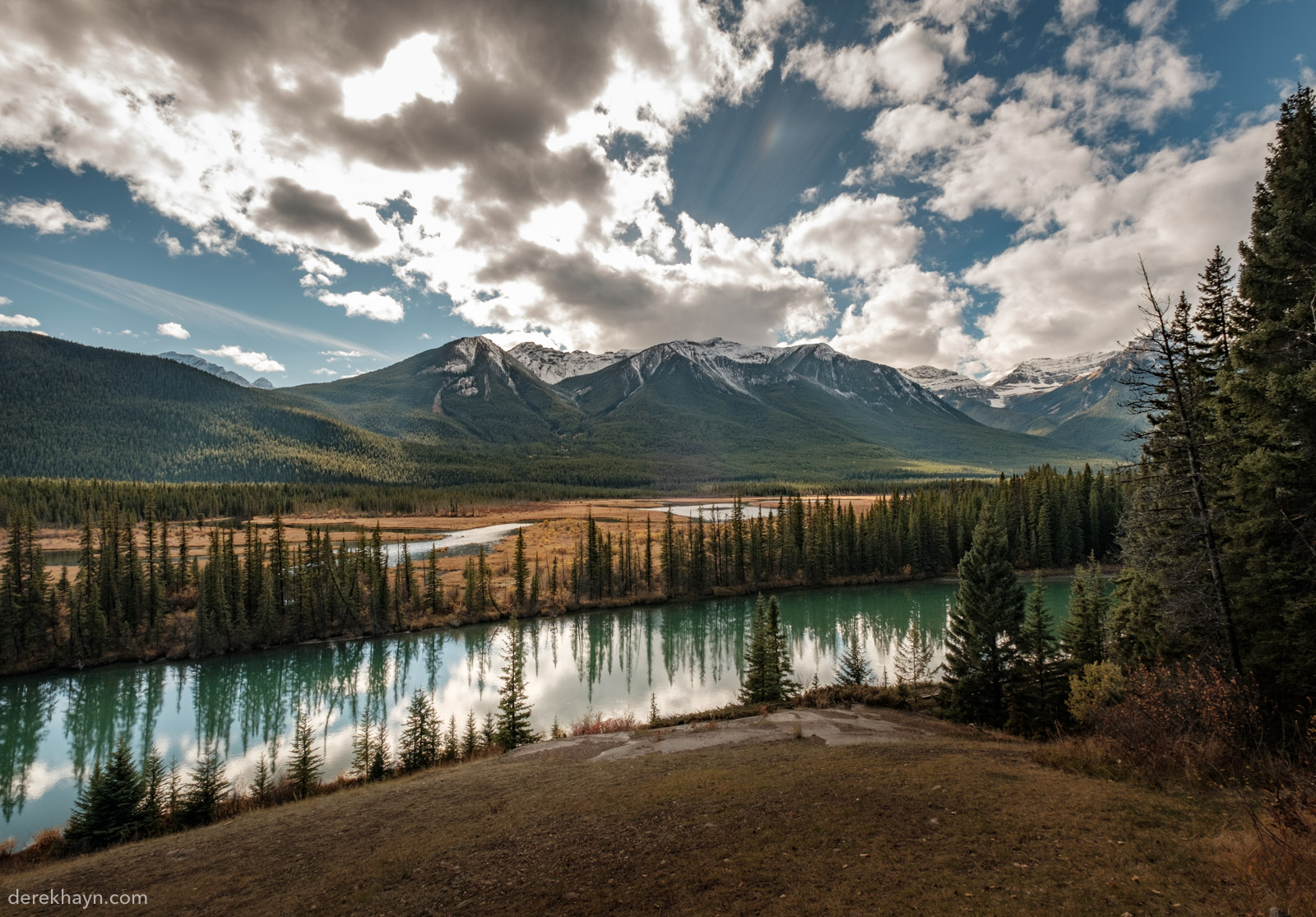 Uncharacteristically, my words fail me when describing these places, so here are a couple more pictures from Canada …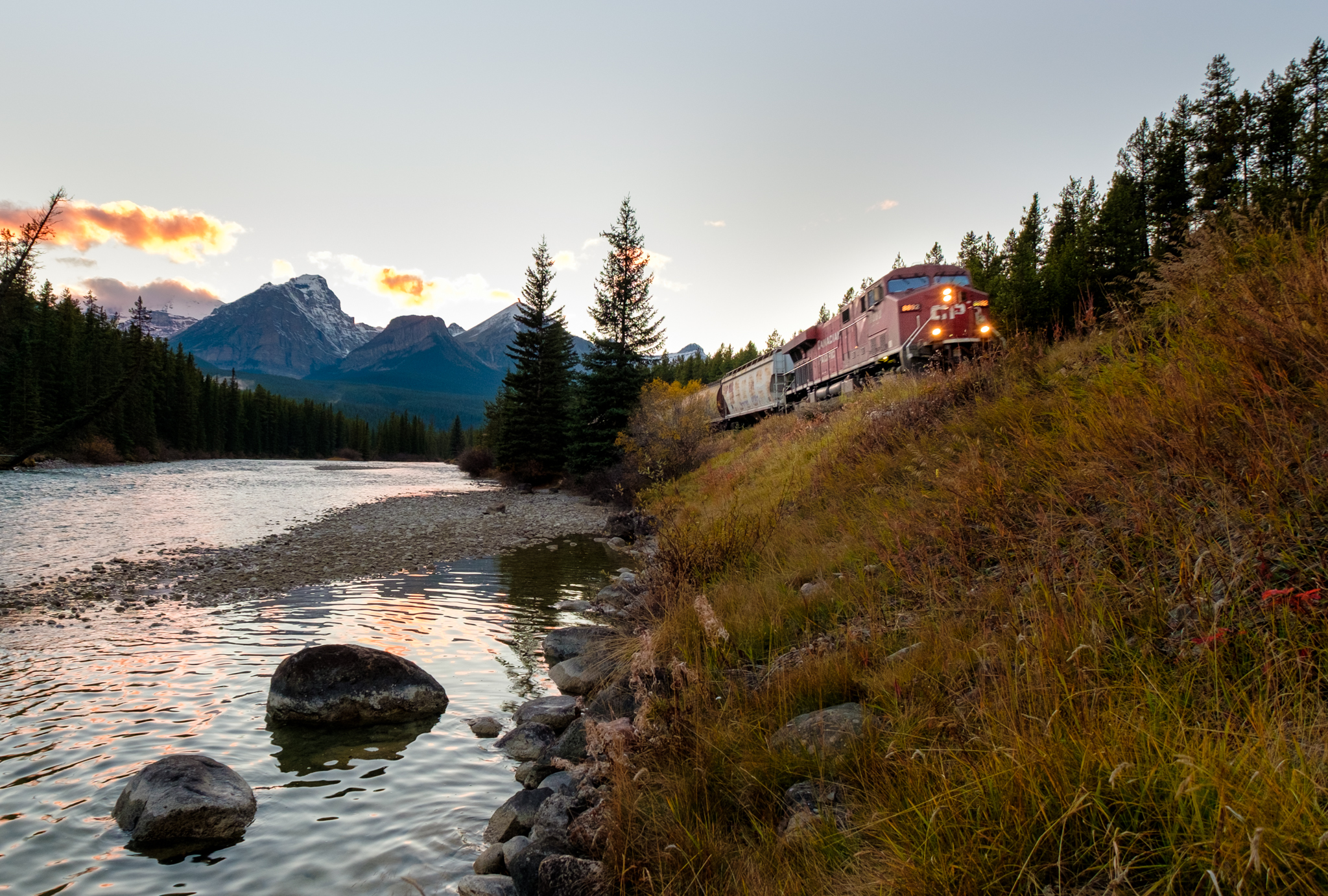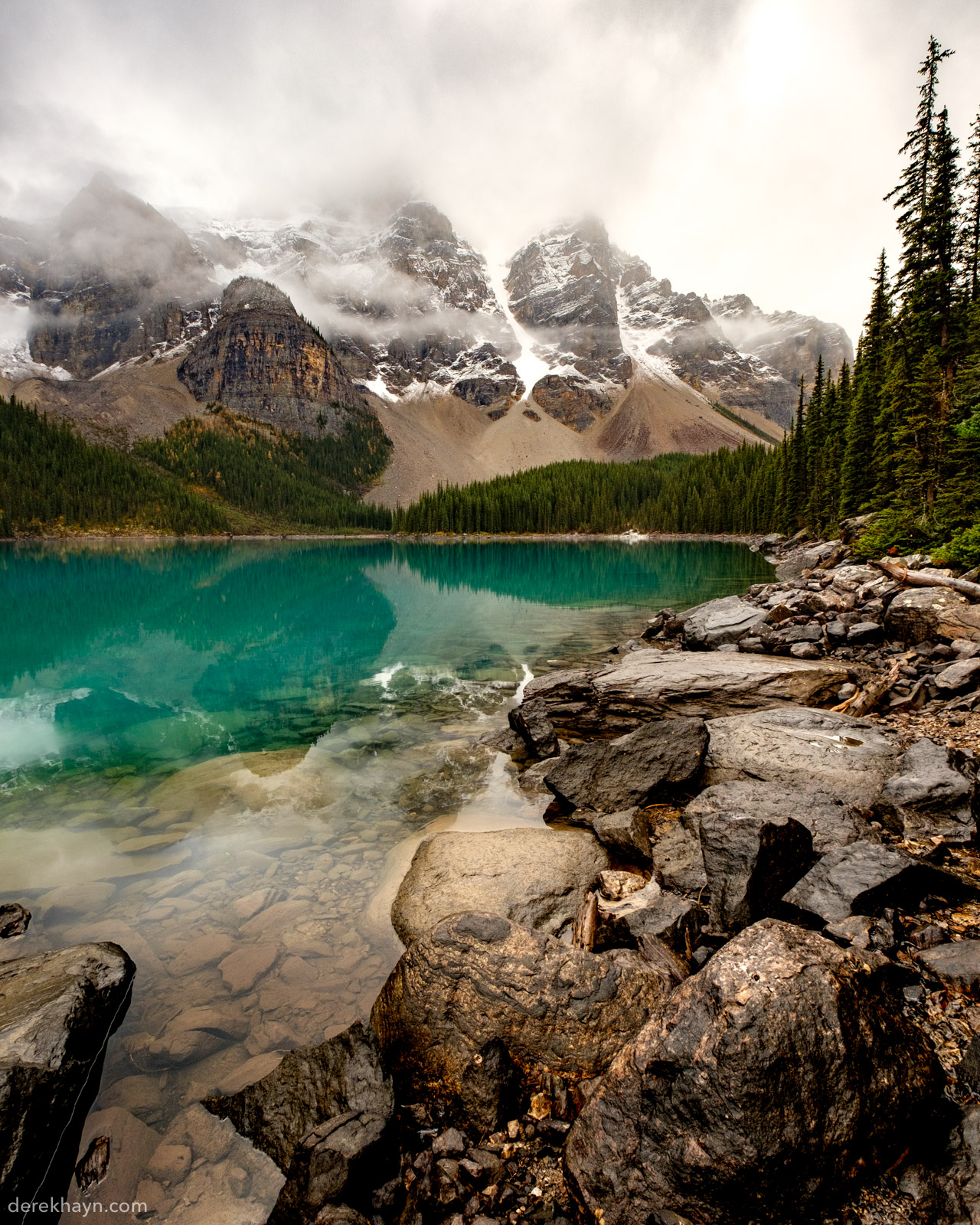 My original plan was to see Colorado and Yellowstone, but I ended up seeing neither and it was wonderful. It's taken too long to figure this out, but planning trips as little as possible leads to the best trips.