In 2013 I was awarded a grant to study architecture anywhere in the world. The world is a big place… what to choose? Ideas started to form: The trans-Canadian railroad? Medieval Bavaria? But I was really longing for something a little more modern. How could I mix a love of the natural world and my design background with architecture?
Then I saw the photo below by Ken Schluchtmann of Reiulf Ramstad's Trollstigen project. It sounds overly dramatic, but after I picked my jaw up off the floor, I started down a path that would change my life.
I had to go there.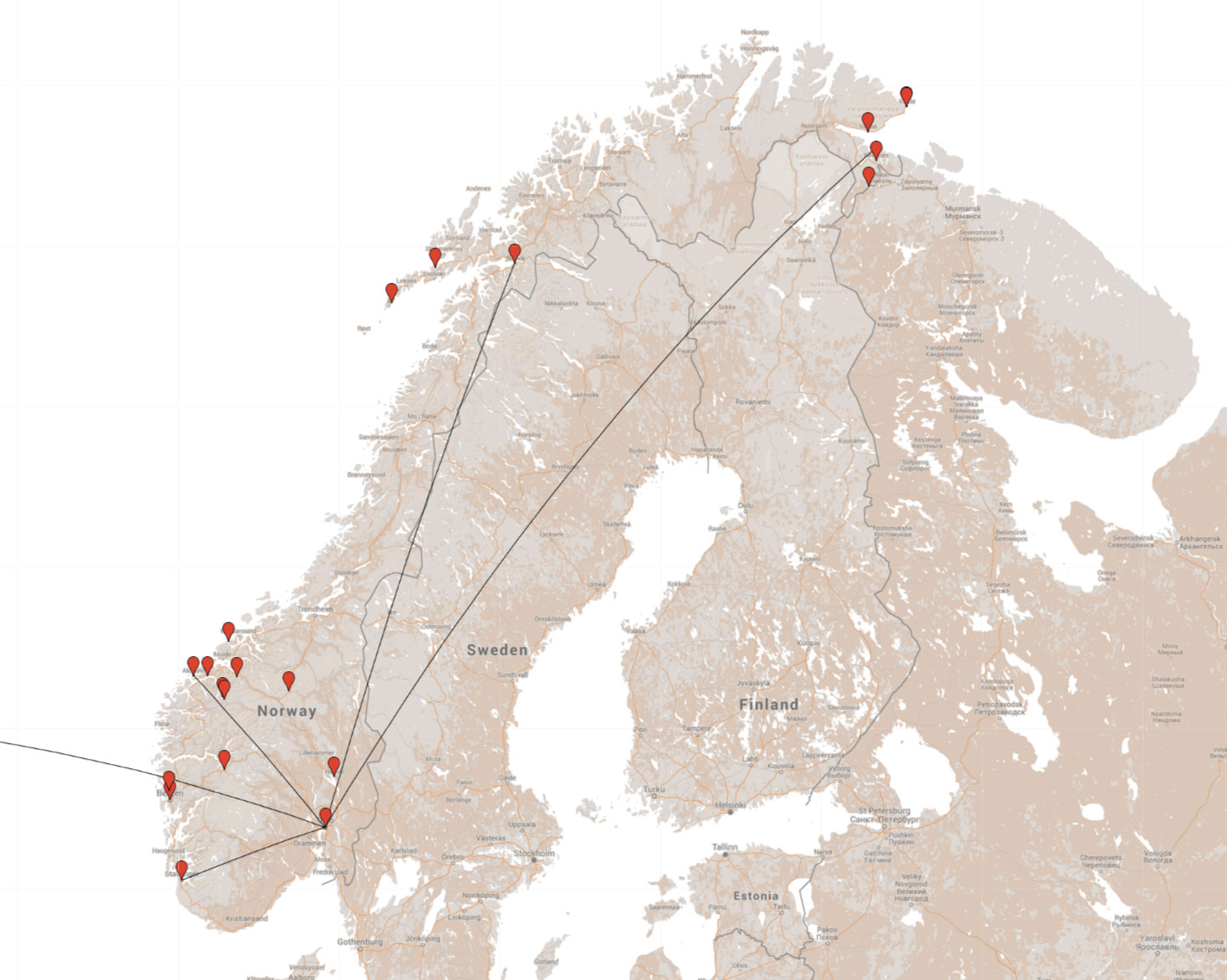 I've since logged countless miles by land, sea, and air. I've gazed across the river at Russia while listening to sled dogs howl under the northern lights, peered cautiously over the edge of a 600 meter (2,000 foot) cliff, slept in a century-old island fishing hut while the midnight sun streamed through thin curtains, and met some amazing people along the way.
I can even speak a little norsk. Just a little.
But I digress. Let's get on with why I was there in the first place. The architecture.