I <3 nerds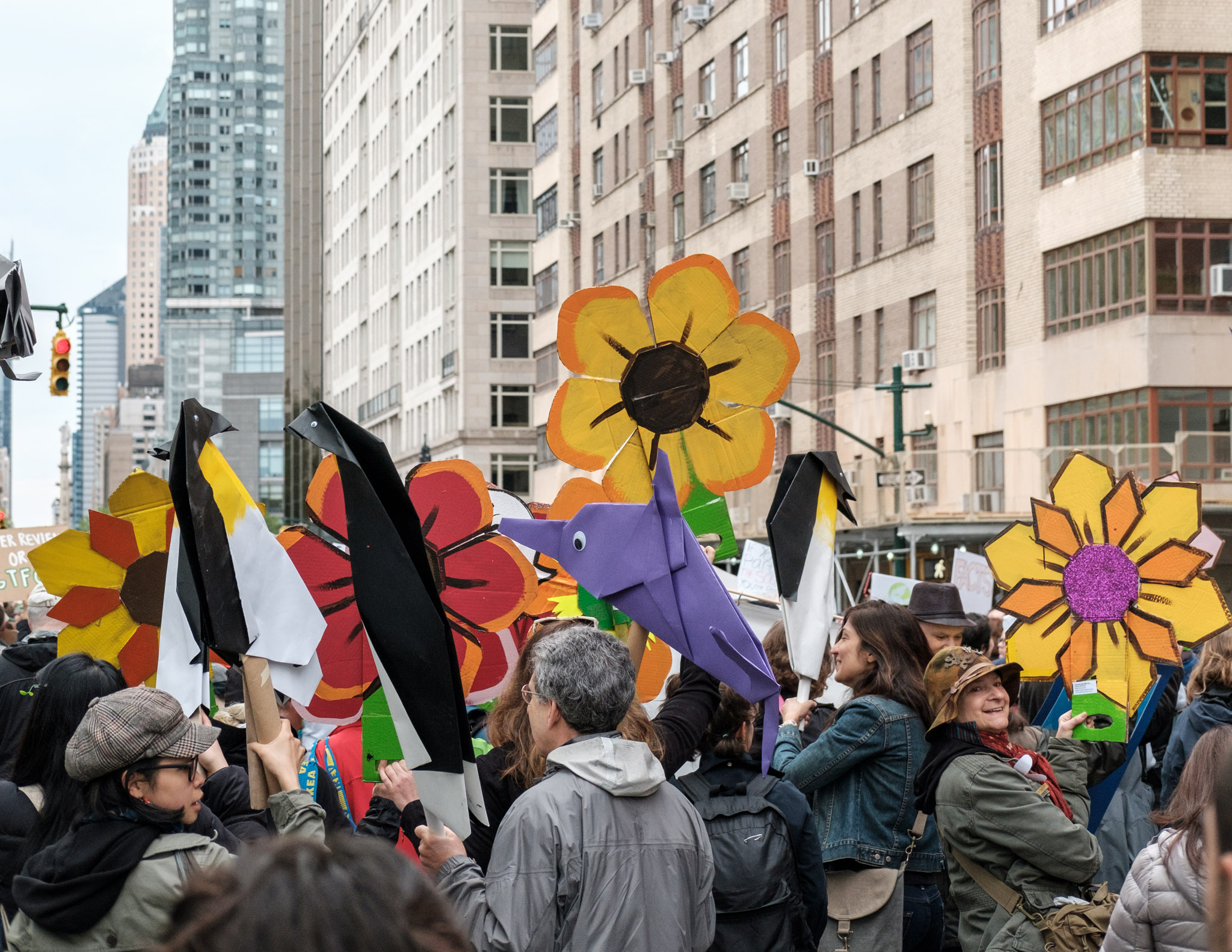 I attended yesterday's March for Science in New York. Yeah, there were quite few "mad scientists" in attendance but in general it was a positive (like a proton) and uplifting event. I found myself smiling the whole time. It was a celebration of the scientific community—a community we desperately need to support.
It's sad that science has become such a partisan issue, but for me—above all other issues—science always gets my vote.
Be sure to follow the link below to see more photos on my Facebook page.