These are the things you do when you live in New England.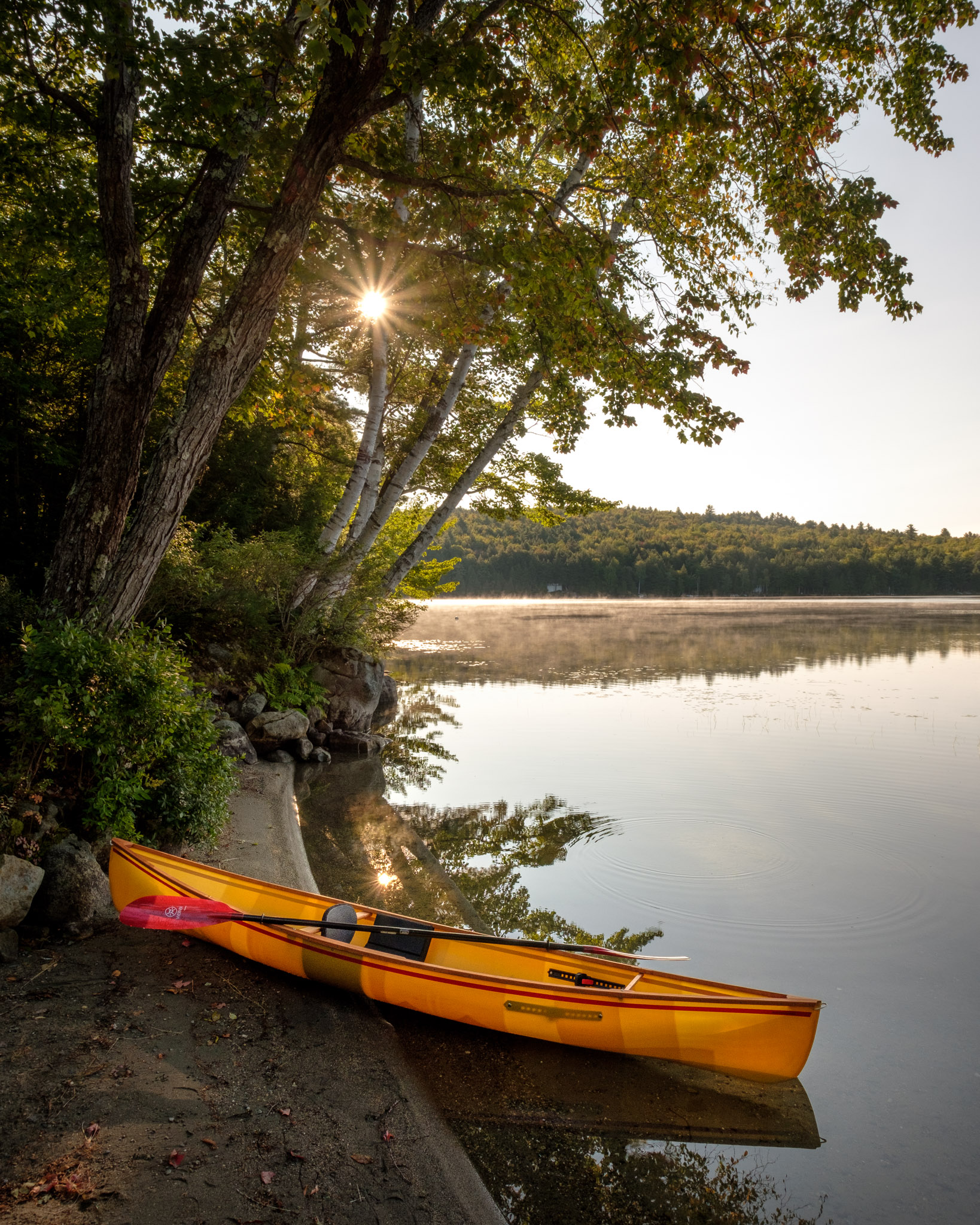 Anyone who follows me on Instagram has probably seen enough of this, but yeah, I bought a canoe. It's not a big canoe. In fact it's the size of a kayak. It also has a low seat like a kayak, foot braces like a kayak, is paddled with a double paddle like a kayak, … wait …
It's a canoe. Or more accurately, a pack canoe.
What's amazing about these pack canoes is the weight—my 12 foot boat weighs in at 18 lbs. It's surreal picking one of these things up for the first time. Similar sized kayaks are 40, 50, 60 lbs and consequently can be a chore to haul around. In addition to being more than double the weight, traditional kayaks can also be difficult to get in and out of for the long-legged like myself.
This Kevlar canoe is a dream. Built by Hornbeck Boats in the Adirondacks, they're made for portage (carrying the boat between bodies of water). The only real portage I'm doing is from my car to the water, but even for that it's worth every penny.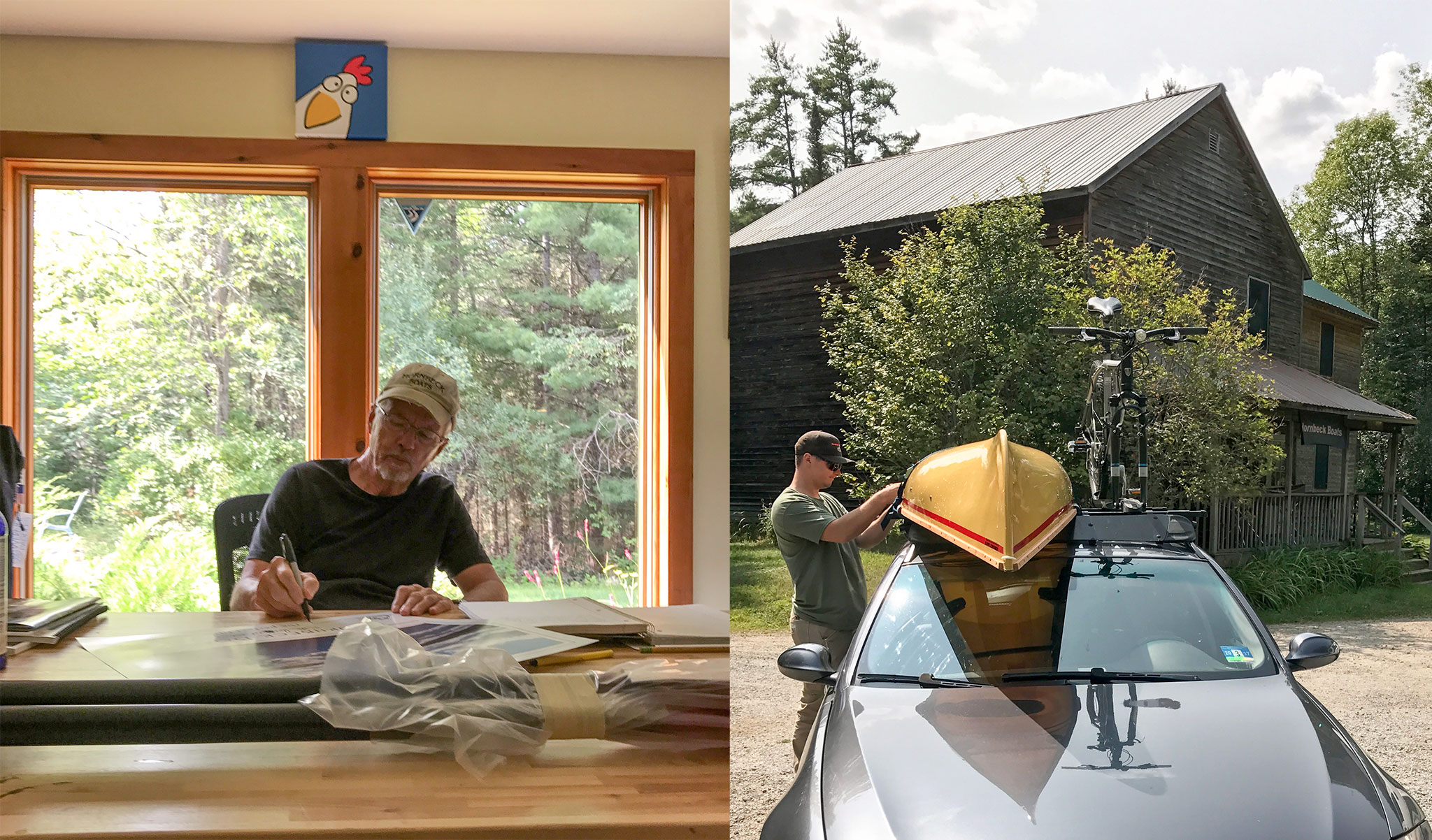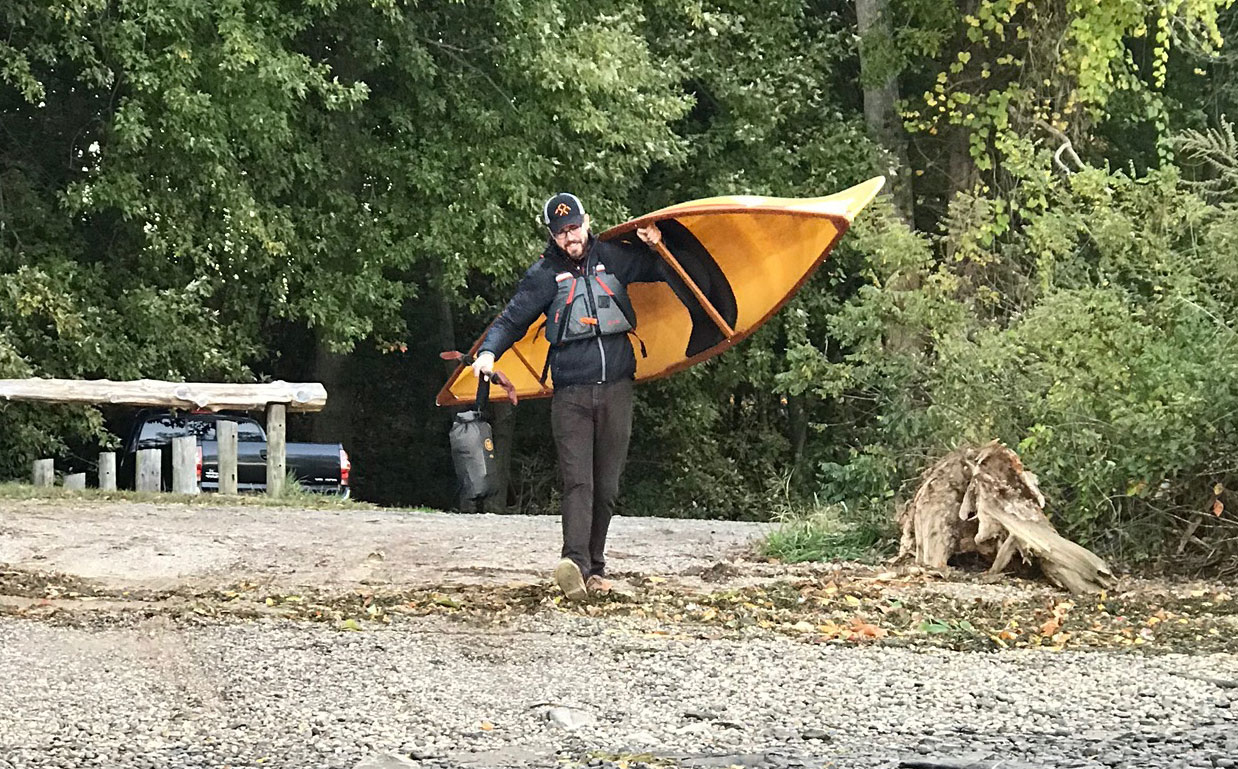 When I started looking for a boat I knew I needed something to haul my photo gear around in. The dry storage compartments in kayaks are great, but most you can't access while on the water. An open, lightweight canoe was the perfect solution. I can keep my gear in a dry bag until I need it. I've even been daring enough to launch the drone from it … once.
A couple photos taken from the canoe this fall: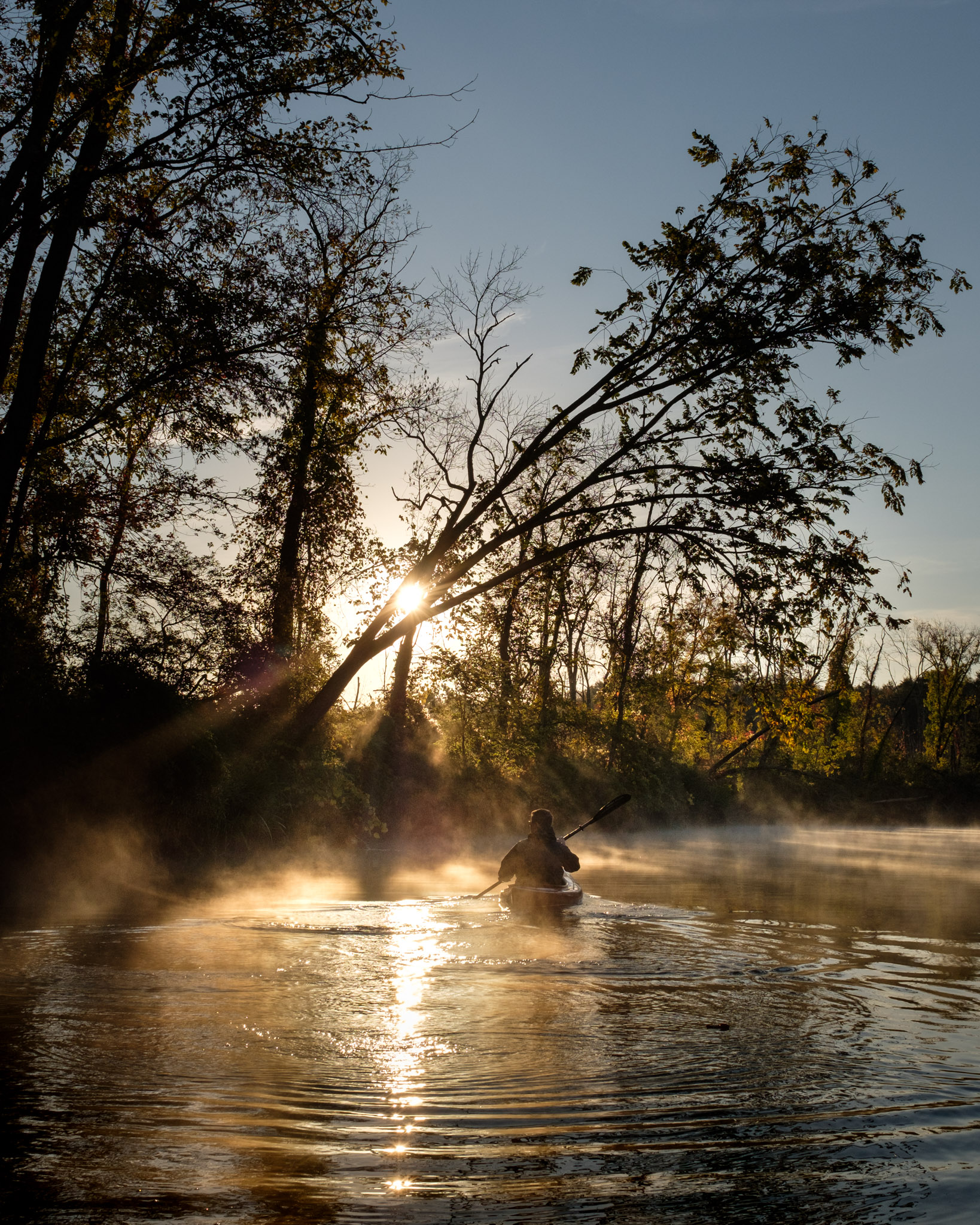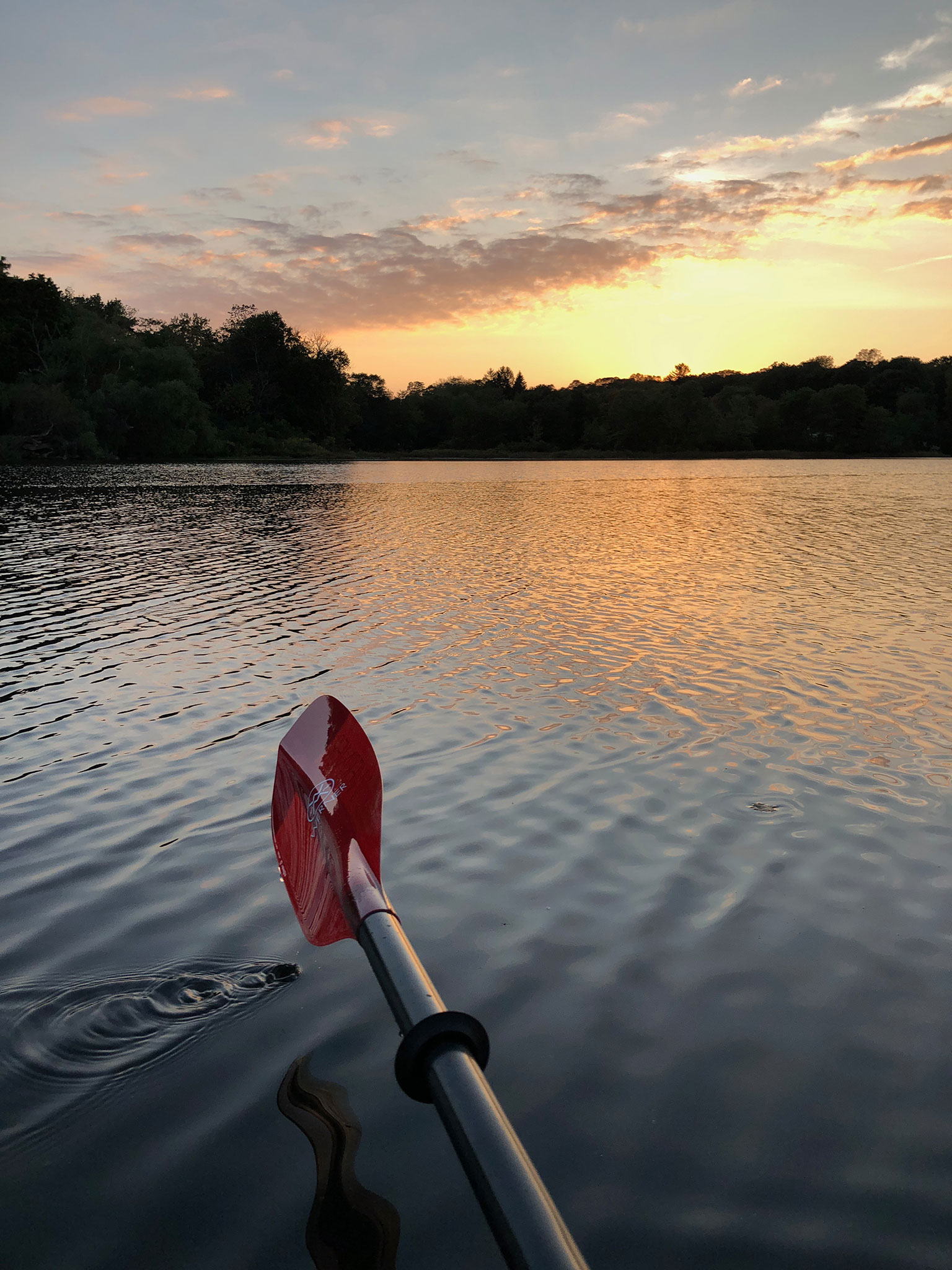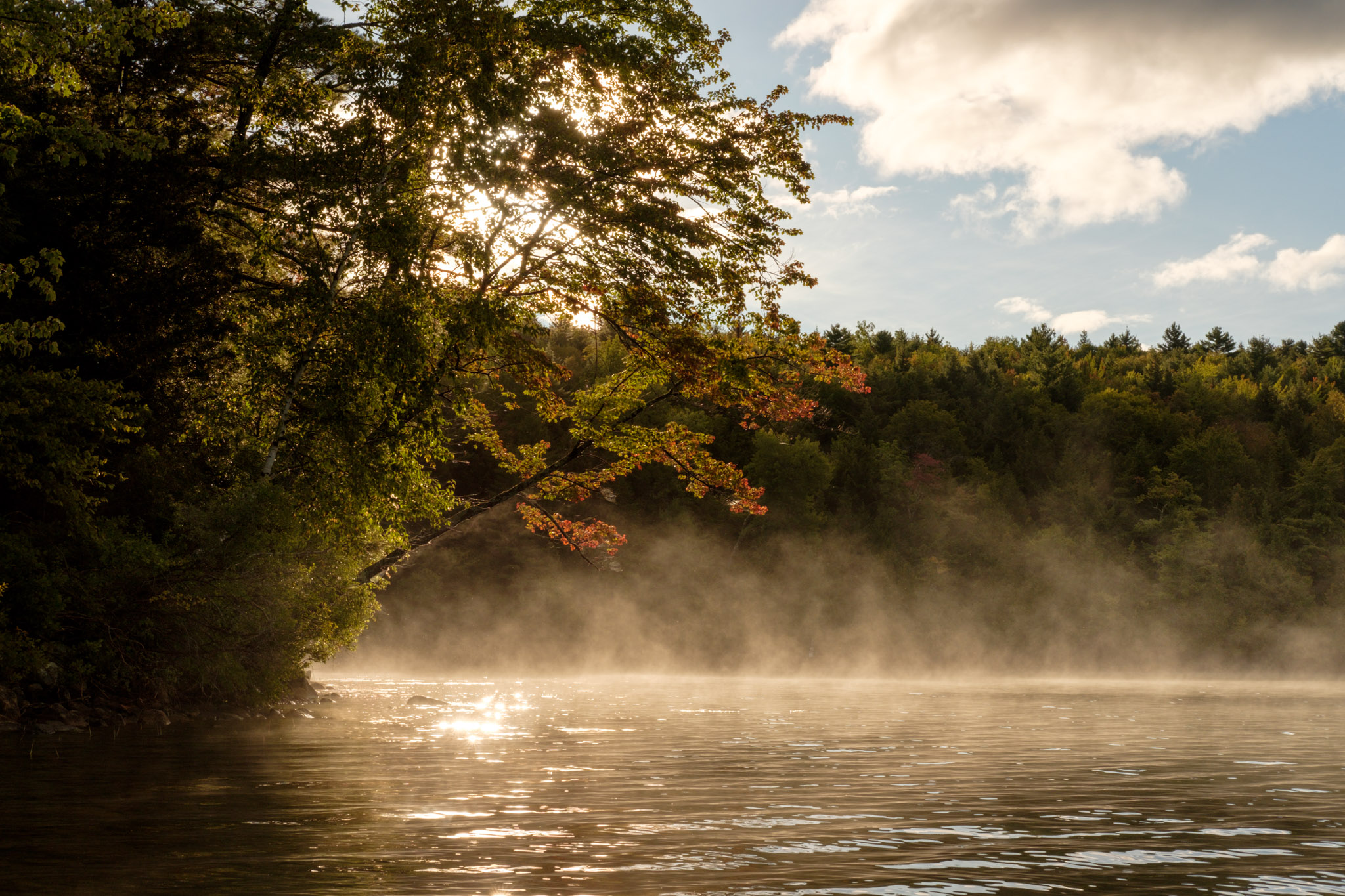 Are there nicer kevlar canoes? Probably. Is there a better boat for me that balances weight with finish, and still comes in at a reasonable cost? I don't think so. I may not know much about canoes, but I do appreciate good design. There's nothing on this boat that doesn't need to be there and it's near perfect.
It's going to be a long winter.